If you are a blogger and use H-Supertools for keyword research, Backlinking, or we can say that mainly for blogging purposes. Then I suggest you first read this article and then use it.
Because in this article, I have done an Honest Review of H-Supertool and I will tell you if it is good for you or not. And we will also see its pros and cons. you will understand it well. So let's start it.
What is H-Supertools?
H-Supertools is a digital marketing software used for keyword research, youtube keyword research, backlink generating, email marketing, Instagram hashtags, and many more features available that you can use in your work.
Read Also: How to start a Money Earning Blog that Generates $10k Per Month
Who can use it?
As you can see above in the title, I have written that "it is not for bloggers," This is because some say it is only for YouTubers or digital marketers. But that's not the truth. Everyone can use it.
It doesn't matter if you are a Youtuber, email marketer, Instagram influencer, blogger, etc. This tool is for everyone. And I think that for a beginner blogger, this tool is a treasure. So let's talk about its features first.
1.  H-Supertools Keyword Research tool (For blogger)
This feature is Diamond for you if you are a blogger or digital marketer. Because In the market, there are costly tools like Ahrefs, Semrush, etc. Not everyone can afford it.
And when someone starts their blogging journey, their biggest problem is how to do keyword research for free.
Because in starting, we don't have enough money to buy expensive tools. And when I began my blogging journey, I started with H-Supertools, and their result was excellent.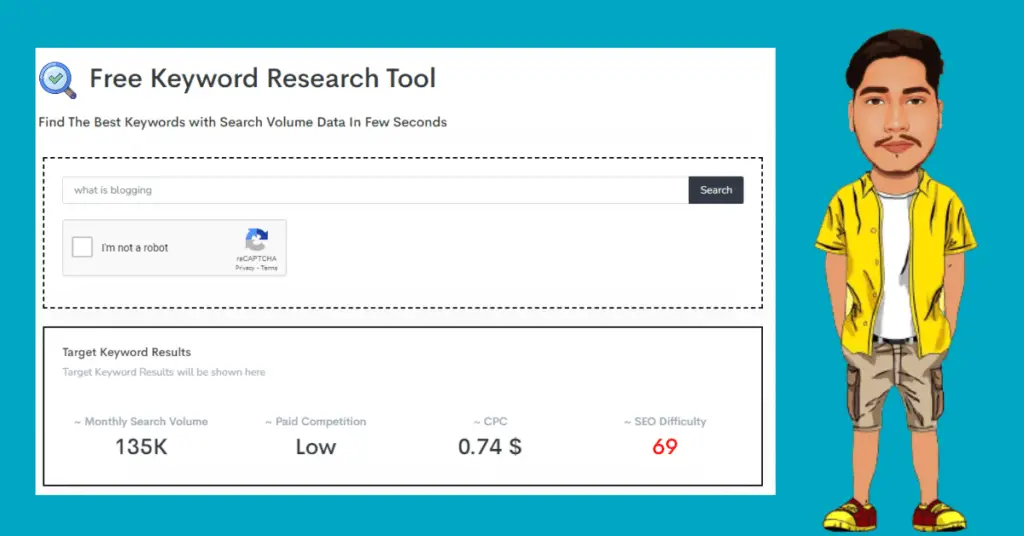 When this blog is a 20-day-old blog. In 20 days, this blog started getting traffic, and all of this happened due to the H-Supertool keyword research feature. And I could not get these results only with H-Supertool.
I had created my secret formula for ranking. And if you want to know about it in detail, read this article "Keyword Research Formula".
Read Also: Top 7 Blogging Books That Help Me To Earn $10k Per Month
SEO tools in H-Supertool
Keyword research tool
Question Explorer
Backlink Checker
Backlinks Generator
SEO Analyzer
2. H-Supertools Free youtube keyword research tool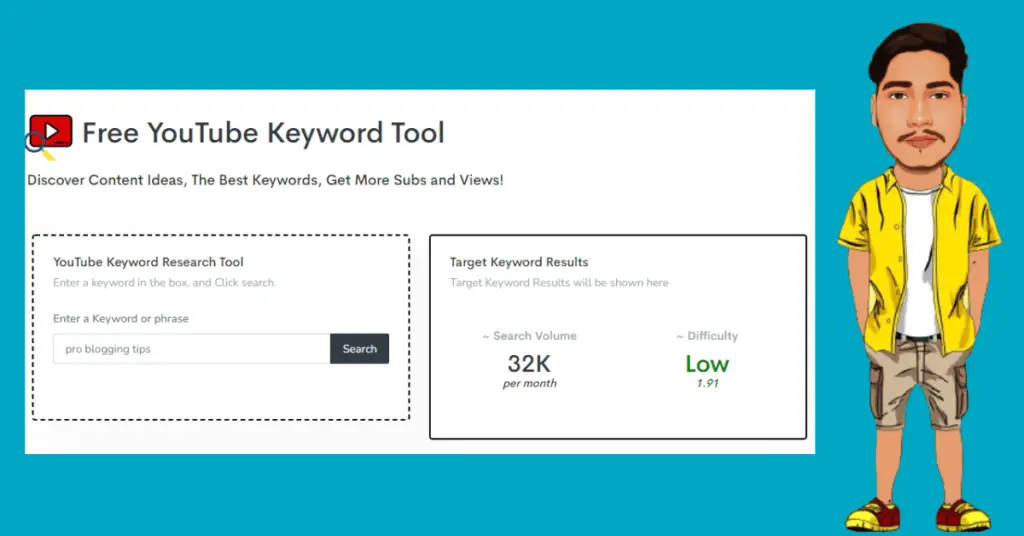 Now youtube has also become a trendy platform in 2022, and everybody wants to open their channel. But they don't know which topic they should start, how to write a catchy title, how to find low-competition keywords for videos, etc. So these features solve all your problems. This feature provides you with some fantastic tools like 
Youtube keyword research
Title generator
Find channel
Topic explorer
3. Email Marketing tools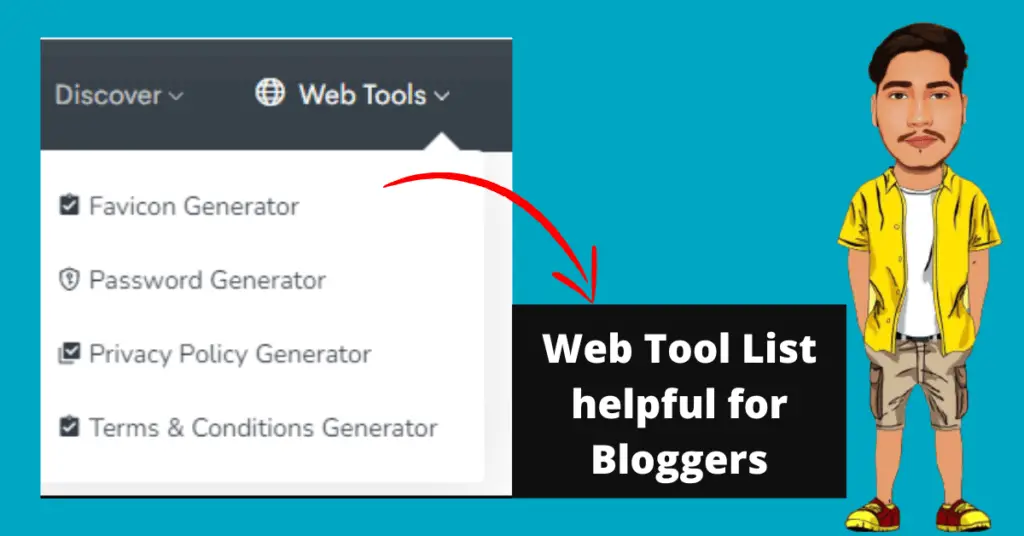 As we all know, email marketing has also become very popular, and if you are thinking of starting it, this feature helps you a lot. This feature will get Bulk email validation, email checker, email text extraction tool, and subject line tester. 
4. Discover Feature
Now, this feature is awe-inspiring. If you want to become famous on Instagram, this feature will help you achieve your goal. This feature provides fantastic tools like Influencers, Instagram hashtags, and affiliate programs.
With this tool, you can become famous and promote affiliate products on your profile. So we can say that this is a two-in-one feature. 
Read Also: 7 Proven Methods to Get Instant Traffic to your Blog [2023]
5. Web tools
As its name specifies, this tool is mainly for bloggers. As we all know, google only gives Adsense approval to websites with a privacy policy, terms & conditions, about us, and contact pages. So with this tool, you can create all these pages in one click.  
6. Guidance Blog Posts
Now with all these features, this tool also guides you in your blogging, digital marketing, and email marketing journey. You can also read their blogs, which helps you understand them deeply. 
Pros & Cons
Pros
It is free. Anyone can use it.
There are some features inside it that you do not get to see in paid tools.
It's perfect for beginners.
This tool has an Article Generator AI, which is not available in paid tools.
Its user interface is straightforward, which makes it unique.
They provide you with Guidance on how to use a particular tool.
Pros of H-Supertools
Cons
This tool shows you one-month-old data. Not the daily updated data like paid tools.
This tool is not for professionals or experienced people.
There are some limitations in this tool like you can generate only 150 world articles.
It does not show keywords difficulty on low-volume keywords.
In some cases, it doesn't provide the correct statement.
Cons of H-Supertools
Conclusion
we have talked about the H-Supertool features and Pros & cons. Now by doing all this research and according to the data. I suggest you if you are a beginner then you can use it. But not depend on it.
Create your methods and tricks because this software is temporary. We cannot say that it will be free for life. It can also become paid in the future. So I suggest you do your research; it is the best method. Don't depend on this tool permanently.